How to Report Your Claim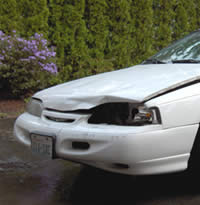 You can use one of our online forms to report your Auto, Home, or Business claim. Simply click on the appropriate button to complete and submit the form online.
For all other claims, please contact us using the information below.
Contact Us
All Claims or Summons and Complaints can be faxed to our office at 760-471-9378.
You can also report your Claim by telephone at: 760-471-7116 or 800-843-8550 - everyone on our AMIS team would be happy to help you.