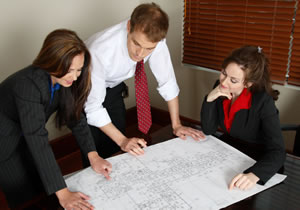 As a private investigator who may be considering applying for a surety bond, it is important to understand what a bond really is and how it differs from general liability insurance (often called E&O insurance). Surety bonds protect the interests and investments of the consumer while general liability insurance protects you, the insured, from the financial effects of lawsuits.
The primary difference between liability insurance and bonds is which party gets financially restored. Insurance restores the insured private investigator to where he or she was before the claim. A bond, on the other hand, returns the bonding company to its financial condition prior to the claim. The premiums paid for bonds are "service fees" charged to you for the use of the bonding company's financial backing and guarantee. The bonding company views its underwriting as a form of credit. If the bonding company pays a claim made against you, it expects you to pay back to the bonding company the full amount it paid to the claimant. That's why bonding companies focus on the applicant's credit rating, while liability insurance companies look at the insured's business services to determine their risk of being sued.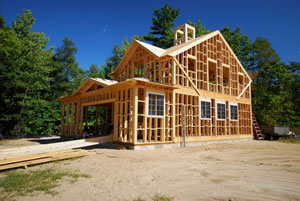 Bonding companies won't issue a bond until they have pre-determined you can pay back any money they pay out. With a sound credit rating, bonding you poses little risk to the bonding company. Consequently, bond premiums are typically lower than liability insurance, making bonds appear more attractive.
With liability insurance, the amount of your deductible has a big effect on the amount of your insurance premium; the higher the deductible, the lower the premium. After you pay the deductible, the insurance company pays the rest (within the limits of the policy coverage.) In contrast, there is no deductible with surety bonds.
Bill West is the founder of AMIS/Alliance Marketing & Insurance Services. He has been in the insurance business since 1965, as a Private Investigator, Insurance Adjuster and Third Party Administrator. He launched AMIS in 1987. It has grown to be the largest writer of Private Investigator insurance in the U.S. according to First Mercury Insurance Company. To learn more about AMIS or request a free insurance quote, use the links on this page.
AMIS Disclaimer: This document is for informational purposes only and may be legally privileged. It is intended solely for the person who obtained this document from our website. Neither William R West nor AMIS is liable for any errors or omissions in this material or misuse of this information.